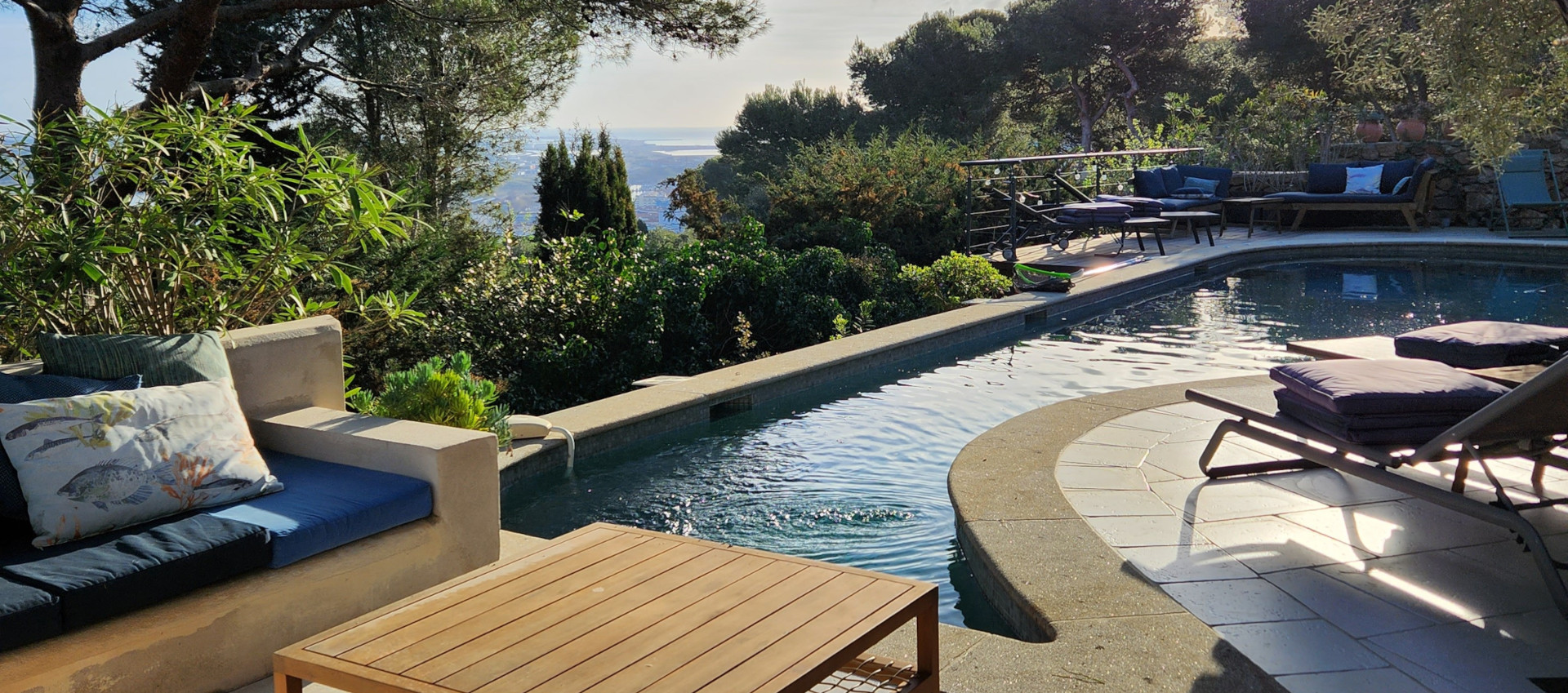 La Singulière
Exceptionnal guest house in Sète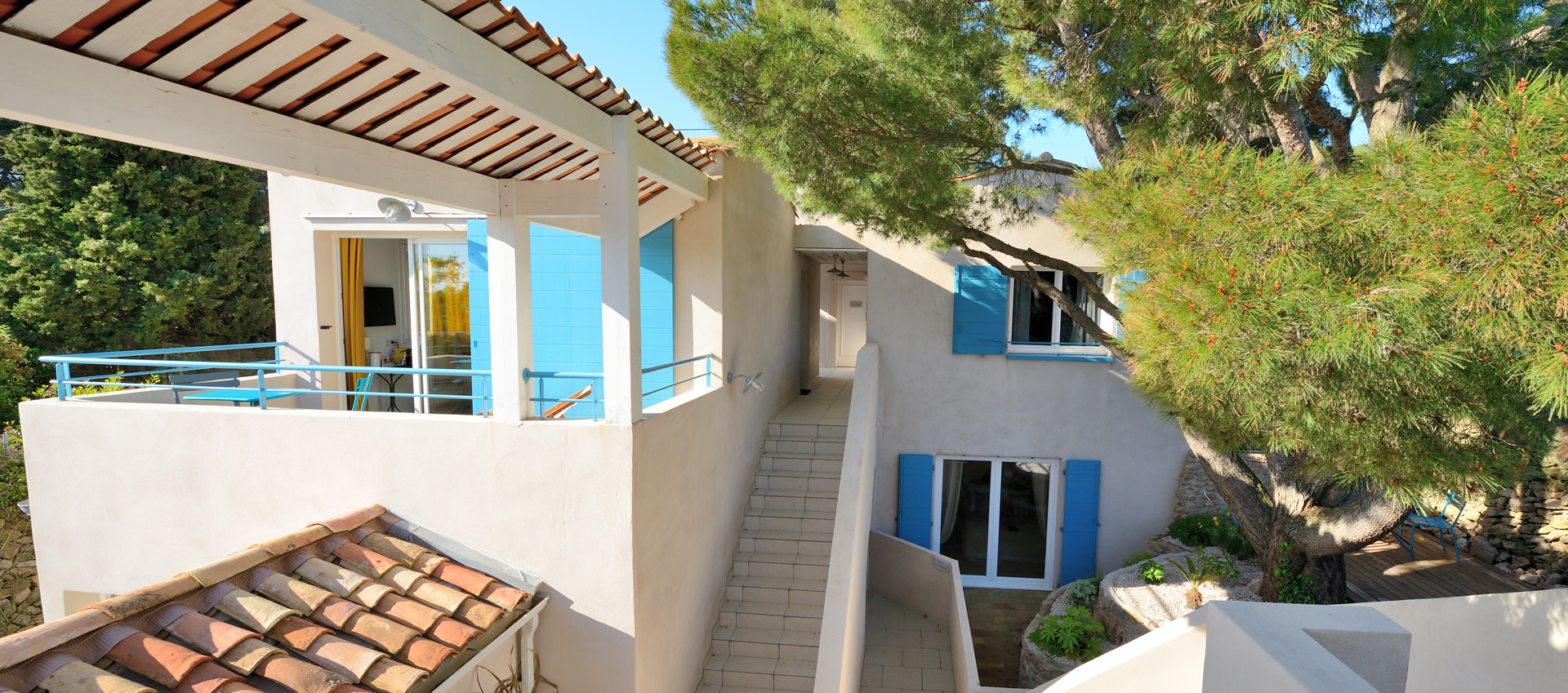 La Singulière
Exceptionnal guest house in Sète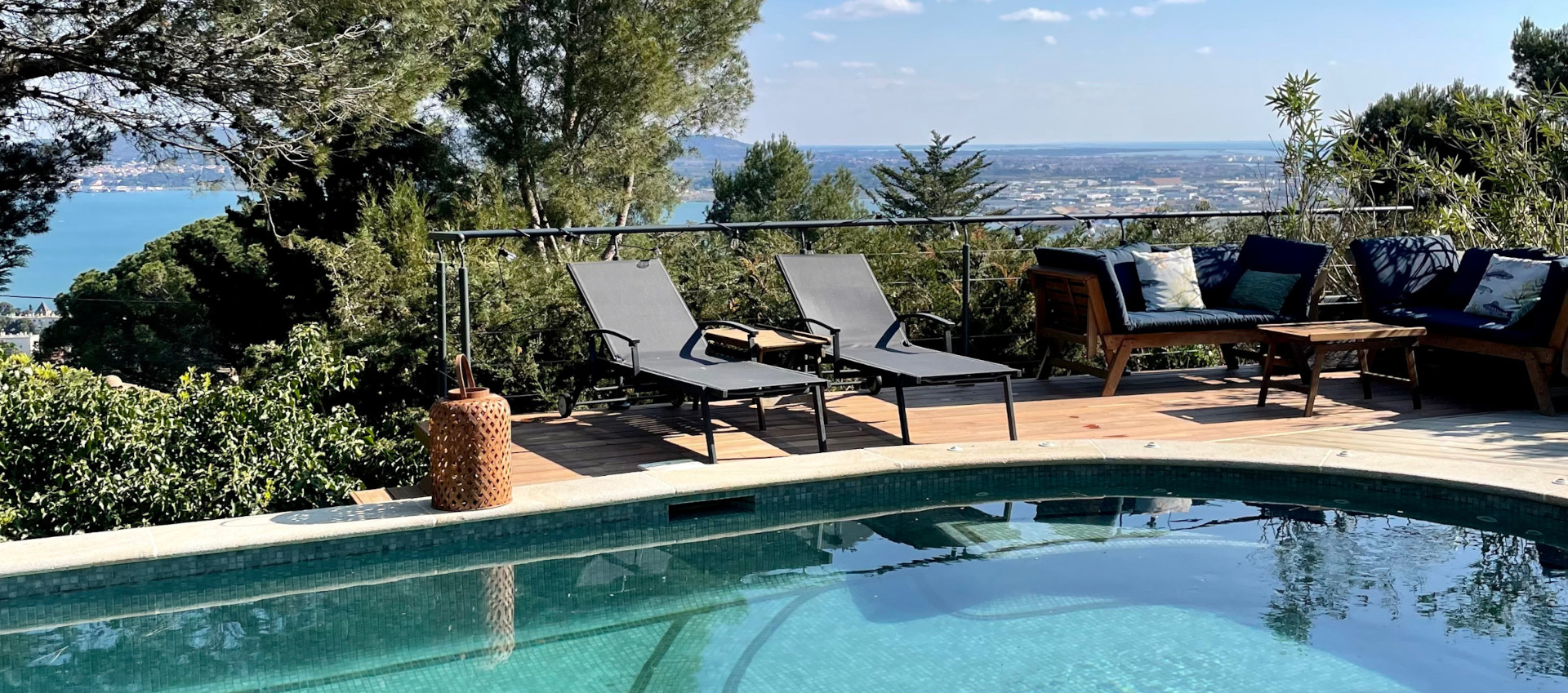 La Singulière
Exceptionnal guest house in Sète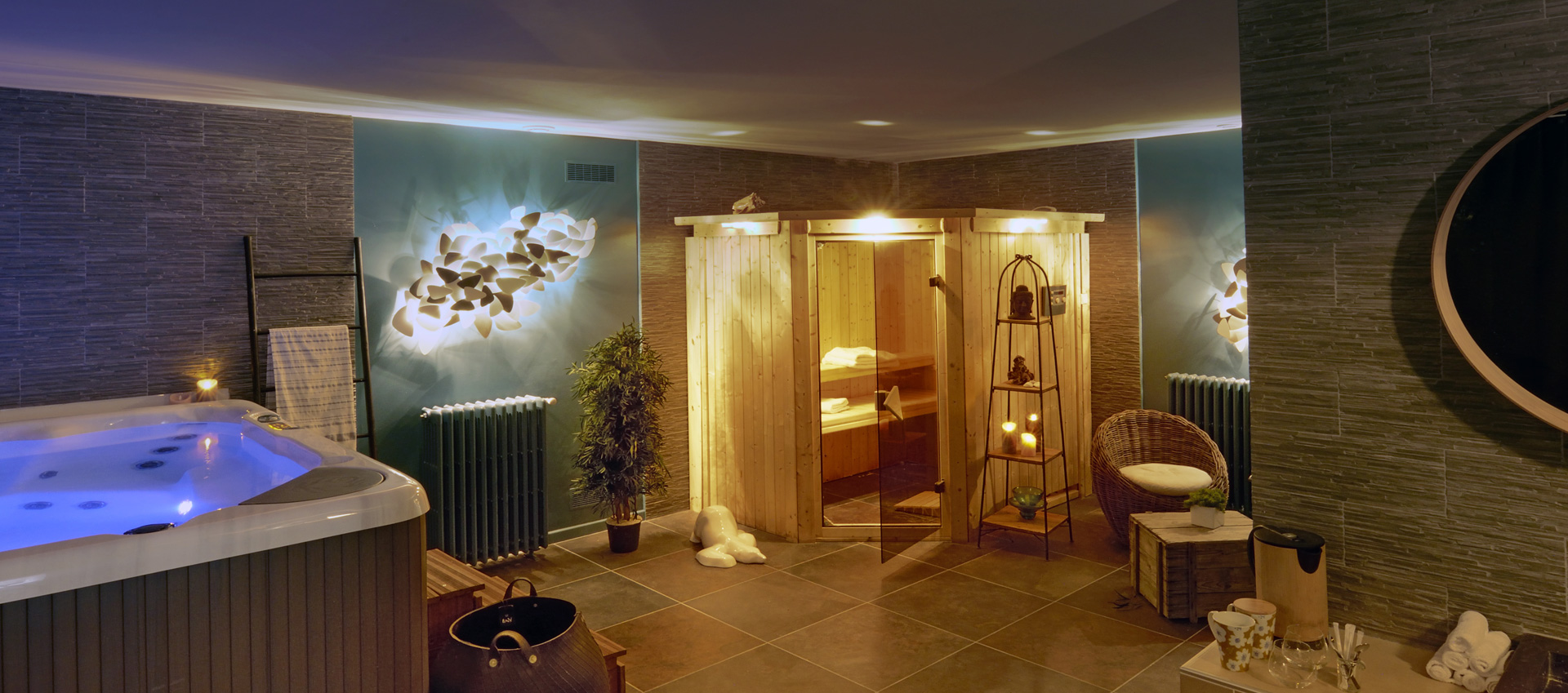 La Singulière
Exceptionnal guest house in Sète


06 52 70 45 47

Welcome at la Singulière !

Our guest house, located in Sète on the Mount Saint Clair, will welcome you in a relaxing place …

Get drunk in the view, between sea and Thau lagoon watching the many boats on the harbor.

Discover, in the shade of pine trees and the rhythm of singing cicadas, this unusual blend of fine dining, local culture and life in the "baraquette".

Recharge yourself in the spa, relax in the sauna or enjoy a drink by the swimming pool inhaling the sea air: this peaceful haven is dedicated to you.